The Center for Digitization of Agro-Industry and the Korean company discussed cooperation on geo-information systems
A meeting was held in the Ministry of Agriculture of the Republic of Uzbekistan between the Vice President of Geo Story Company of the Republic of Korea, Jang Bongbae, and the heads of the Directorate of the "Agro Industry Digitization Center" under the Ministry.
This company creates international and local geo-information systems, develops software products, creates digital maps, 3D models based on aerial photo and video images of regions, spatial data processing, development of e-commerce, introduction of artificial intelligence technologies in the fields, training of employees in related fields. and has successfully implemented projects in areas such as professional development.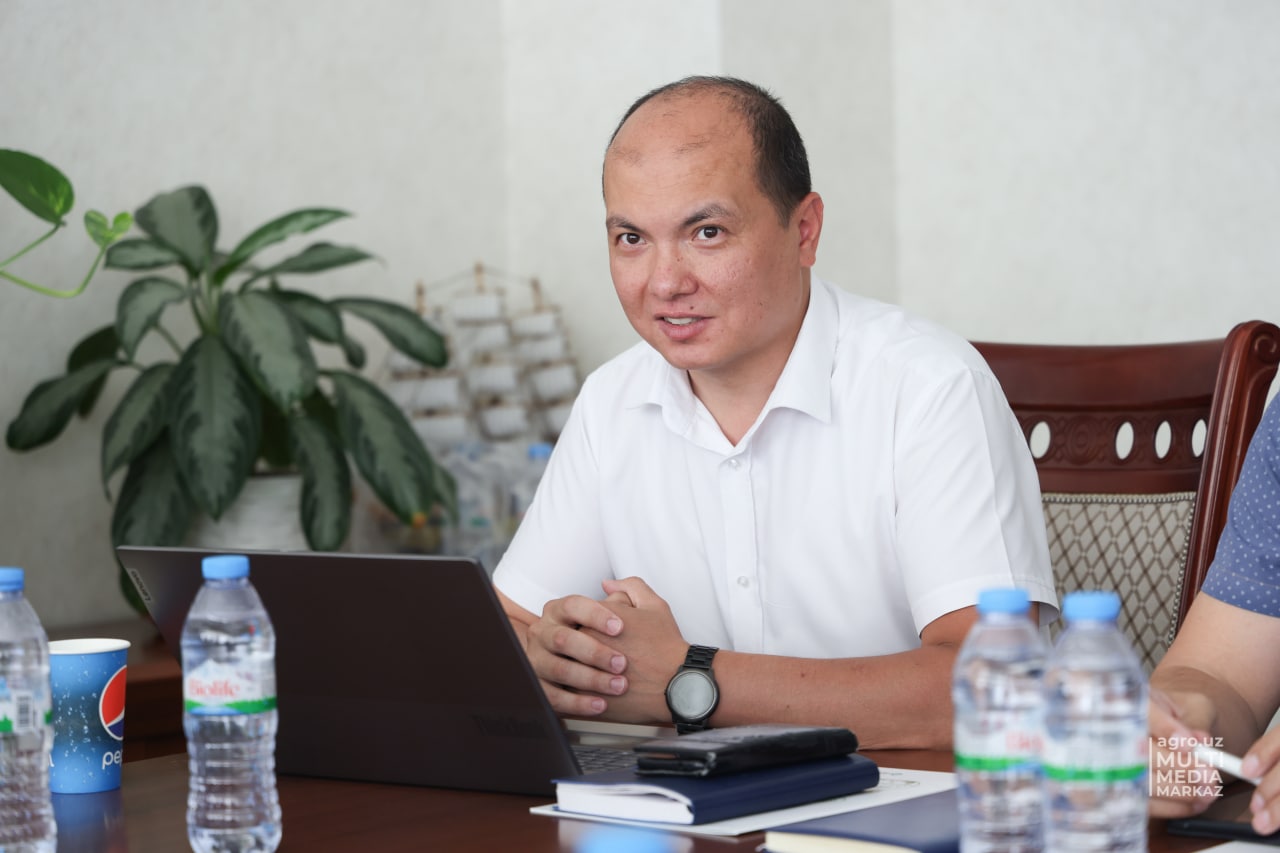 Within the framework of the meeting, the projects implemented under the responsibility of the Ministry of Agriculture, the implementation of projects in cooperation with the GeoStory company, including e-commerce, in particular marketplace programs, processes in the chain from the field to the store, monitoring the formation of the price policy, product development issues of using UAV technology to create productivity maps, creating a system that supports contractual relations between manufacturers, product suppliers and consumers were discussed.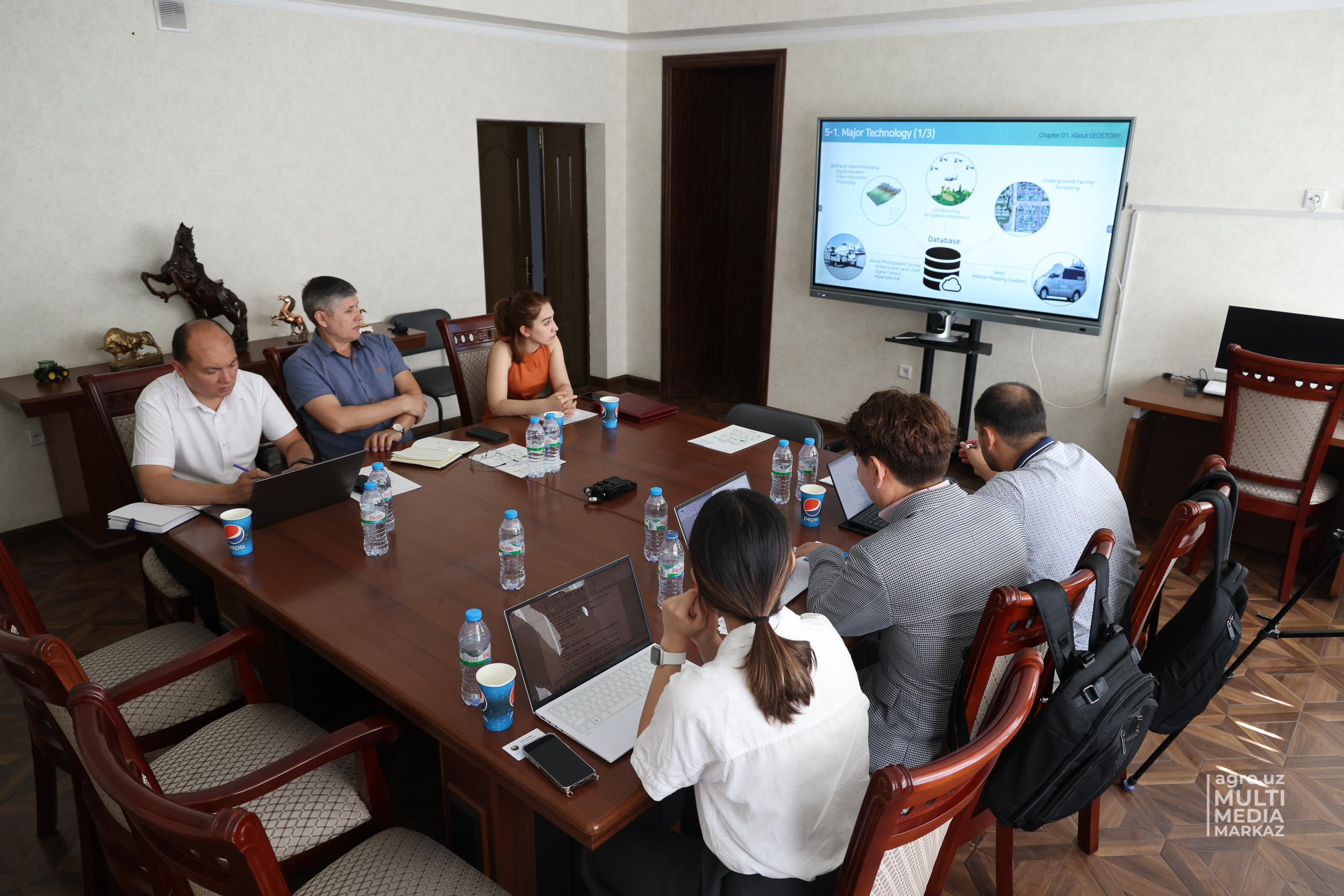 According to the results of the meeting, issues of signing a memorandum of cooperation and implementation of a mutually beneficial project were agreed upon.
Source: https://agro.uz